The Universal Law of Gravitation and Other Stories
click image for full size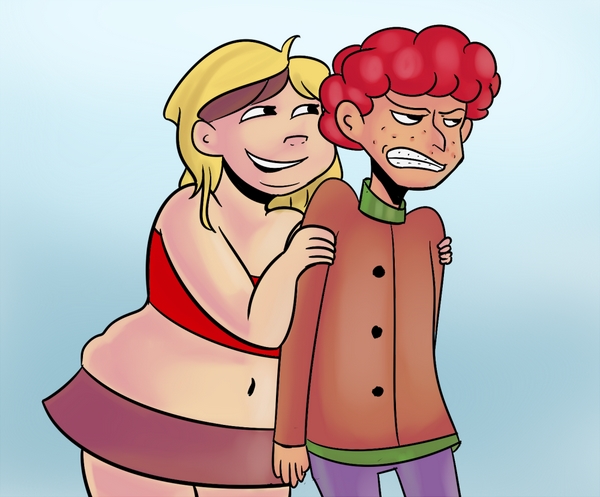 Kyle bunched his fists in his pockets and tried to take calming breaths so as not to punch Cartman in the balls and give away his already flimsy disguise.
Cartman grabbed his hand. "Come on, my little Kosher Boy," he crooned. "I know a lucky little man who is going to be pounding some serious snootch tonight!" He yanked Kyle towards the stairwell as the receptionist dropped the key in Kyle's hand, staring at them with horror in her eyes.
"I hate you, Cartman," Kyle said in a low voice as the climbed up the stairs. "Let this be on record; I legitimately hate you."
- excerpt from The Universal Law of Gravitation and Other Stories


blog comments powered by

Disqus